Affiliations and Organizations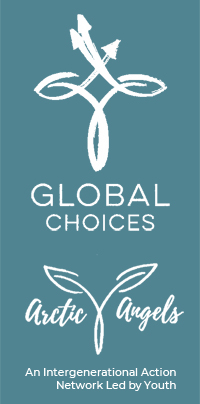 It is time to set ego and national interest aside and awaken to collaborative and collective governance for the common good. We are founded by women and work with a generosity of spirit in what we do.
LONDON / ASPEN / ZURICH / HELSINKI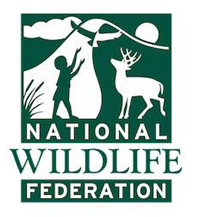 Protecting America's cherished landscapes and natural resources is a cause that has long united Americans from all walks of life and political stripes. To hunters, anglers, hikers, birders, wildlife watchers, boaters, climbers, campers, cyclists, gardeners, farmers, forest stewards, and other outdoor enthusiasts, this conservation ethic represents a sacred duty and obligation to protect and build upon our conservation heritage for the sake of wildlife, ourselves, our neighbors, and—most of all—for future generations.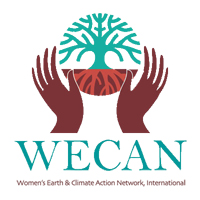 WECAN is advocating for a host of interconnected issues: Indigenous rights and sovereignty, gender-responsive policies, forest protection, keeping fossil fuels in the ground, holding corporations and financial institutions accountable, defending land defenders, saying no to carbon offsets, supporting rights of nature, community-led sustainability solutions, and systemic change.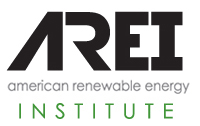 The mission of the 
American Renewable Energy Institute (AREI)
, is to advance the rapid implementation of Renewable Energy and Energy Efficiency at the speed and scale necessary to provide solutions of both the environmental and economic crises currently facing humankind and the planet.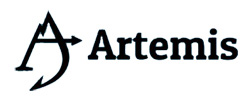 Artemis is a group of bold, impassioned sportswomen who are out to change the face of conservation.
The Greek goddess Artemis is the protector of the hunt and of nature. She is usually depicted with her trusty doe deer, a bow and arrows. She knew it as her duty to protect wildlife and the sanctity of the hunt.  Artemis sees her as an extremely fitting icon to represent our philosophy. We embody Artemis' wild spirit and protective nature to boldly carry the conservation torch for the modern sportswoman by engaging in every facet of the sporting conservation life.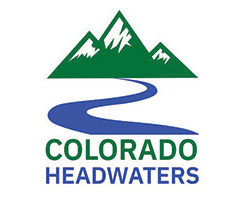 Colorado's headwaters regions straddle the Continental Divide and produce clean water that flows into states as far away as California and Mississippi as well as Mexico. Population growth produces steadily increasing demand for this vital resource while climate change threatens its sustainability. At the same time, mineral extraction could damage this natural resource beyond repair.
Combined with corporate and political shortsightedness, these issues represent the most serious threat Colorado's headwaters have ever faced. Colorado Headwaters is the culmination of grass-roots efforts to protect and preserve the lands and ecosystems that sustain our vital water resources. Please explore our website and help us protect the future of our communities, livelihoods and our way of life.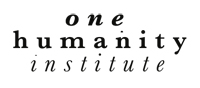 One Humanity Institute, to be located in Auschwitz-Oswiecim, Poland, encompasses the vision of building a "City of Hope," a destination where long or short-term visitors can experience the stark realities of the past alongside opportunities and models of transformation for a culture of sustainable peace and the uniting of humanity. Visiting One Humanity Institute will be a great reminder of a promise "Never Again", so fully experienced at the Auschwitz Museum, to seeing themselves as part of the solutions needed for fostering a better world for all.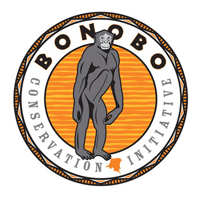 Protecting bonobos is BCI's primary mission. Bonobos are humankind's closest relatives, and they are on the brink of extinction. Collaborating with local and international partners, we are providing a safe haven for these amazing primates. We are hard at work expanding the Bonobo Peace Forest, a constellation of linked community-based reserves and conservation concessions. Within the Bonobo Peace Forest, we have many programs promoting the safety and well-being of bonobos.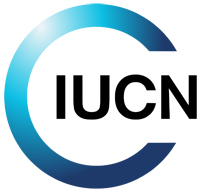 IUCN is a membership Union composed of both government and civil society organisations. It harnesses the experience, resources and reach of its more than 1,300 Member organisations and the input of more than 15,000 experts. This diversity and vast expertise makes IUCN the global authority on the status of the natural world and the measures needed to safeguard it.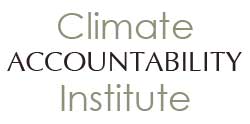 The Climate Accountability Institute engages in research and education on anthropogenic climate change, dangerous interference with the climate system, and the contribution of fossil fuel producers' carbon production to atmospheric carbon dioxide content.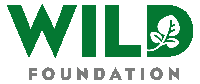 We are the people helping to keep Earth wild.
If you believe in the importance of protecting Earth's wild and irreplaceable nature then you've come to the right place. The WILD Foundation has been building new, innovative solutions for wilderness from the ground up since 1974. Solutions that revolutionize opportunities for the entire conservation sector. WE are building strong community that respect and protect nature for the benefit of all life. Our vision is a world in which people respect nature, nature flourishes, and life thrives.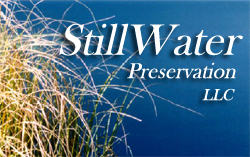 Innovative solutions to wetland loss – providing high-quality restored wetlands for compensatory mitigation that ensure ecological success, cost containment, and open space protection in perpetuity.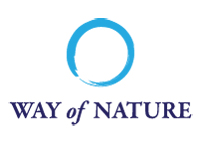 Way of Nature is a global community of creative and passionate souls who are committed to exploring and sharing the liberating recognition of Source Awareness as our true nature. Through this deep awareness blooms new appreciation for, and ever-deepening communion with, the magnificent Earth on which we live and all the life that thrives upon it.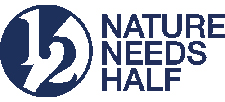 You know what needs to be done: save nature, end the biodiversity crisis, help protect humanity. What you might not know is how we're going to do it. The best contemporary science and traditional wisdom tell us that nature needs half. That may seem like a lot, but we have a plan for how to get there and transform the way society thinks about and benefits from nature.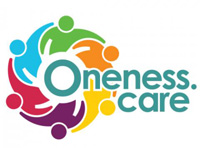 Oneness.care is a 501(c)(3) non-profit, tax-exempt corporation and an invitation to live with integrity and wellness. Our purpose is to provide charitable events and educational opportunities for people to discover new ways to promote their personal health, spiritual growth and overall oneness in life and thus contribute to the creation of a healthier planet.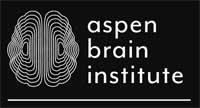 Aspen Brain Institute's mission is to create a brain-healthy planet by democratizing access to the best minds and evidence-based information on brain health and to increase our level of brain health literacy.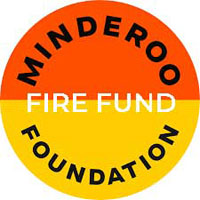 Australia is battling an unprecedented bushfire season, with large fires burning across the country devastating communities, businesses, industries and wildlife.
Minderoo Foundation's Fire Fund is helping to rebuild communities and revitalise local economies and develop a long-term blueprint for fire resilience in Australia.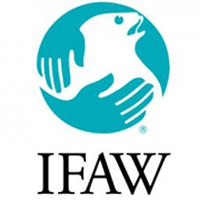 We are powered by human connections. 
That's how we were able to save cows while creating community spaces in Myanmar. It's how we created jobs and a network to stop wildlife crime in Malawi. And it's how we ensured that domestic abuse victims in the Netherlands could find safety for themselves and their pets. IFAW protects animals, but IFAW is people.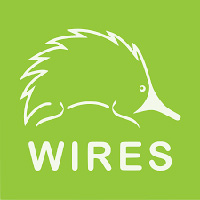 WIRES mission is to actively rehabilitate and preserve Australian wildlife and inspire others to do the same.
WIRES (NSW Wildlife Information, Rescue and Education Service Inc.) has been rescuing and caring for wildlife for over 30 years and is the largest wildlife rescue organisation in Australia.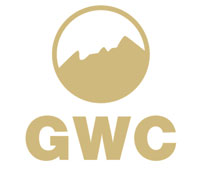 Getches-Wilkinson Center University of Colorado Law School. Ranked consistently among the very best in the nation, Colorado Law is known for its renowned faculty and curriculum addressing environmental, energy, and natural resources law—and has a longstanding reputation for academic excellence, experiential learning and fostering innovative problem solving.