Sally Ann Ranney
Conscious Ethical Leadership
  –  the #1 Covenent – 
for a
Sustainable & Peaceful World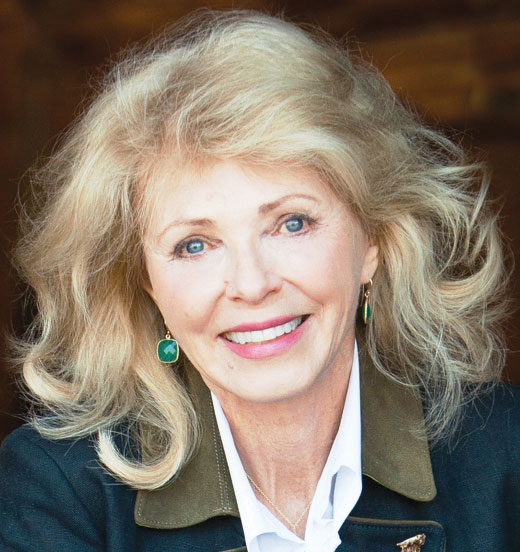 "It always seems
impossible
until it is done."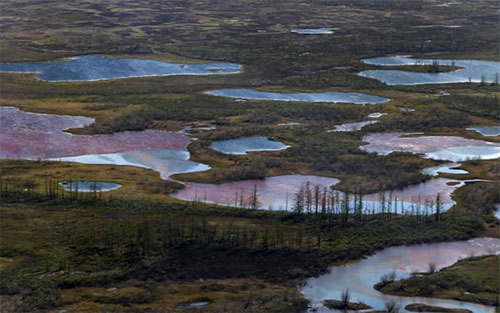 Climate Change Will Reshape Russia
When U.S. policymakers ponder Russia's trajectory, they tend to focus on the leadership and longevity of President Vladimir Putin and the nature of his regime, on the Kremlin's growing authoritarian tendencies at home and the poisoning of opposition figures, on Russia's nuclear arsenal and cyber capabilities, or on Russia's projection of power abroad, from election interference to military interventions in Ukraine and Syria. Rarely does climate change make the shortlist. Yet it is climate change, as much as any one politician or set of policies, that will exert the strongest force on Russia's strategic future, reshaping its politics, economy, and society for decades to come.
Russia is warming 2.5 times faster than the rest of the world. In 2020, regions across Russia have experienced the hottest temperatures on record, contributing to forest fires that burned through acreage the size of Greece and emitted one-third more carbon dioxide into the atmosphere than in 2019 (Russian forests account for one-fifth of the world's total). Flash floods in Siberia destroyed entire villages and displaced thousands of residents. Snow coverage was at a record low in 2020, and Arctic sea ice coverage shrank to its second-lowest extent in over 40 years. 
Center for Strategic & International Studies
Cyrus Newlin | January 13, 2021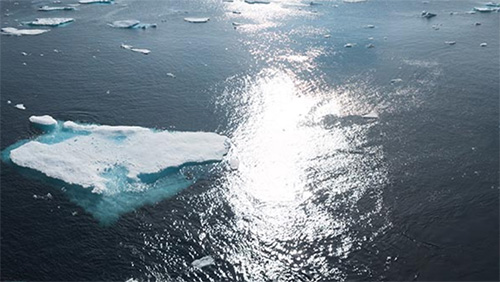 How the G20 Can Bring the Global Commons Back to the Table
In November, Group of 20 (G20) leaders met virtually for their annual Leaders' Summit. With countries under the grip of the COVID-19 pandemic and its economic consequences, many have been advocating for a multilateral response that integrates the global commons, such as climate change, biodiversity, and ocean, across the multilateral diplomacy landscape to allow countries to "recover better." Ambitious action in these domains can facilitate economic growth and protect public health.
The outcome of the Summit, the G20 Leaders' Declaration, delivers mixed results in this regard. It describes conserving biodiversity, preserving oceans, and tackling climate change as "among the most pressing challenges of our time." It pledges support to the upcoming multilateral meetings in Kunming, China, and Glasgow, UK, and contains a pledge by the signatories of the Paris Agreement on climate change to commit to its full implementation. It also makes reference to calls for countries to update their Paris Agreement pledges, provide climate finance, and communicate long-term strategies for reducing emissions. However, the declaration stops short of calling on countries to align their COVID-19 recoveries with development trajectories that are compatible with addressing these major global commons challenges.
IISD | Rishikesh Ram Bhandary, Mari Luomi, and Jennifer Allan | December 9, 2020

 Photo: William Bossen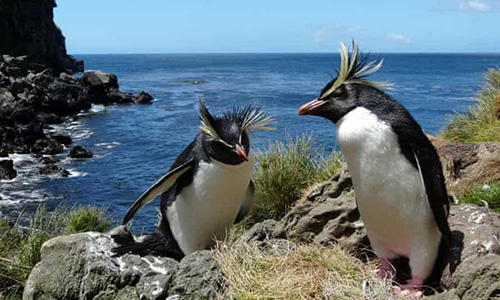 Tiny Atlantic island takes giant leap towards protecting world's oceans
UK overseas territory Tristan da Cunha's new marine protected area will be fourth largest sanctuary of its kind.
A community of 250 people on one of the most remote inhabited islands on Earth has made a significant contribution to marine wildlife conservation by banning bottom-trawling fishing, deep-sea mining and other harmful activities from its waters.
The government of Tristan da Cunha, a volcanic archipelago in the south Atlantic and part of the UK's overseas territories, has announced that almost 700,000 sq km of its waters will become a marine protected area (MPA), the fourth largest such sanctuary in the world.
In doing so, the community will safeguard the area's wealth of wildlife, including sevengill sharks, the globally threatened yellow-nosed albatross and Atlantic petrel, rockhopper penguins and other birds that live there, and help the UK government achieve its target of protecting 30% of the world's oceans by 2030.
The Guardian | Karen McVeigh | November 13, 2020
Learn More About Sally Ranney
Climate Change Solution Strategist
Wildlife & Biodiversity Activist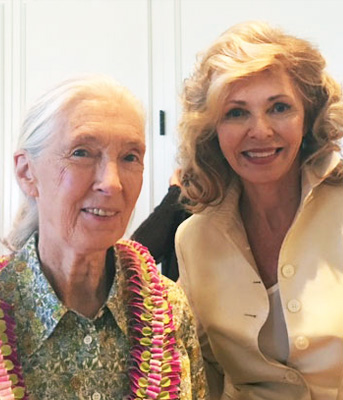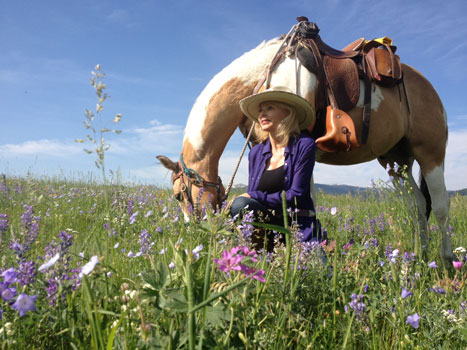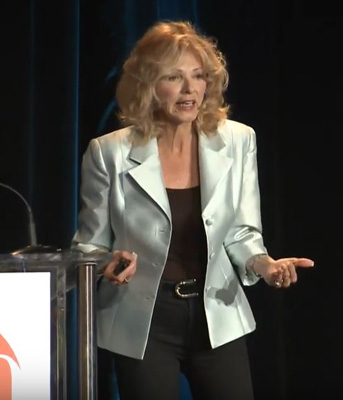 "The Arctic is to the Earth body as the soft spot on the head is to a baby.
Both are highly vulnerable to injury and must be vigorously protected."