Sally Ann Ranney
Conscious Ethical Leadership
  –  the #1 Covenent – 
for a
Sustainable & Peaceful World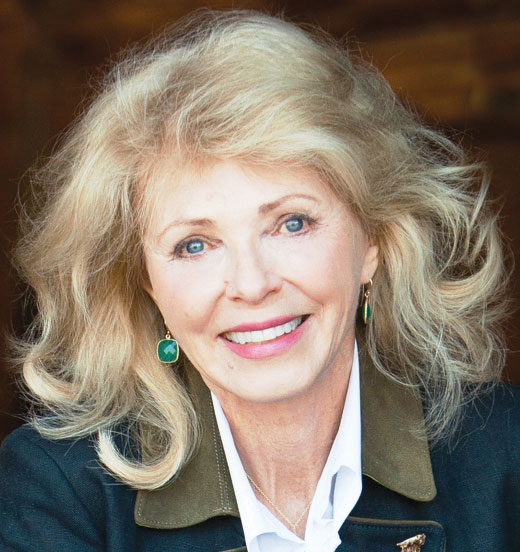 "It always seems
impossible
until it is done."

Global Choices, COVID-19 and Climate
Join the conversation with Ms. Sally A. Ranney.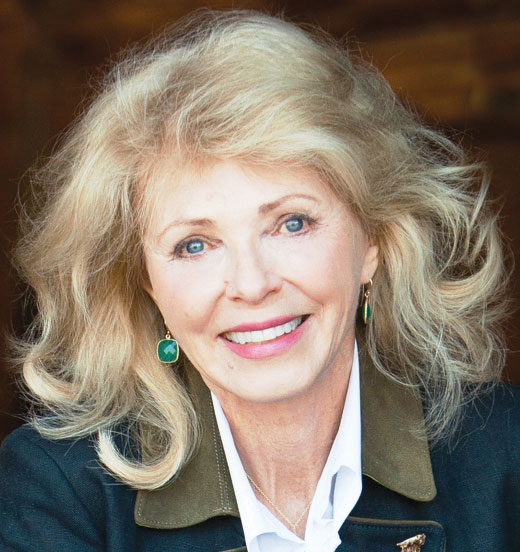 Ms. Sally A. Ranney is the President and Founder of Global Choices, President and Co-Founder of the American Renewable Energy Institute (AREI), CEO of Stillwater Preservation, Co-Founder of Women's Earth & Climate Action Network (WECAN) and President and Founder of Rising Wolf International.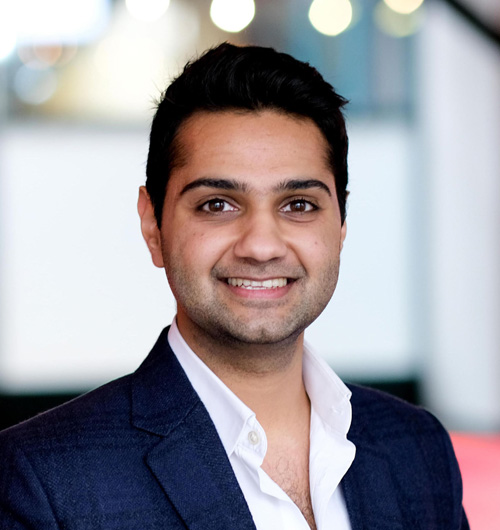 Conversation moderated by: Apurv Gupta
Apurv is a Strategy Consulting professional at Accenture. He is on the Board of World Information Transfer, that advocates for the nexus between health and climate.
Race to clean up Russia oil spill hampered by strong winds
Russian experts and environmentalists are battling to clean up a massive oil spill in Siberia, amid fears it could reach the Arctic Ocean.
President Vladimir Putin declared a state of emergency last week after more than 20,000 tonnes of diesel oil spilled into Arctic rivers.
Strong winds are now hampering the race to clean up the fuel leak near the city of Norilsk, though officials say a worst-case scenario has been avoided.
According to the Russian ministry of emergency, 3,000 cubic meters of diesel mixed with water have already been collected. But Aleksey Chupriyan, the first deputy emergency minister, said the northern wind was making things tricky for his teams.
EuroNews | Alice Tidey & Galina Polonskaya from AP | June 9, 2020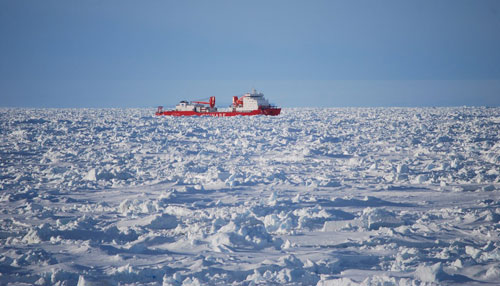 Defining the Chinese Threat in the Arctic
China's Arctic engagement has increased considerably during the past decade, which has not only offered plentiful economic opportunities but also created new risks and concerns among the eight Arctic states, non-state actors, and peoples. To increase understanding of dimensions of Beijing's Arctic activities, The Arctic Institute's new China series probes into China's evolving Arctic interests, policies, and strategies, and analyses their ramifications for the region (and beyond).
The Arctic is emerging as a new domain for the strategic rivalry between the United States and China. As China expands its engagement in the Arctic, the implications of its presence and activities are an increasingly debated topic in the United States, among the Arctic states, and globally. China has claimed benevolent intentions in peace, development, and improving Arctic governance. However, given the opaqueness of China's decision-making and capability development, many American policymakers and observers, if not most, remain skeptical or even hostile toward China's potential in the Arctic. A solid strategy on China in the Arctic should begin with a well-defined and well-articulated concrete threat perception by Washington.
The Arctic Institute | Yun Sun | April 7, 2020

 Photo: Natalie Tapson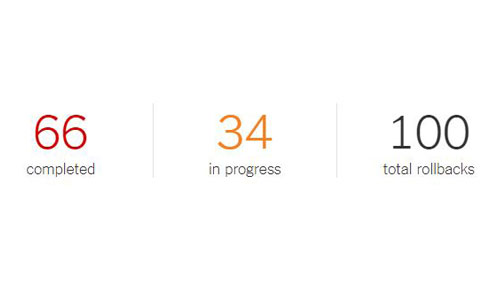 The Trump Administration Is Reversing 100 Environmental Rules. Here's the Full List.
After three years in office, the Trump administration has dismantled most of the major climate and environmental policies the president promised to undo.
Calling the rules unnecessary and burdensome to the fossil fuel industry and other businesses, his administration has weakened Obama-era limits on planet-warming carbon dioxide emissions from power plants and from cars and trucks, and rolled back many more rules governing clean air, water and toxic chemicals. Several major reversals have been finalized in recent weeks as the country has struggled to contain the spread of the new coronavirus.
In all, a New York Times analysis, based on research from Harvard Law School, Columbia Law School and other sources, counts more than 60 environmental rules and regulations officially reversed, revoked or otherwise rolled back under Mr. Trump. An additional 34 rollbacks are still in progress.
The New York Times  
NADJA POPOVICH, LIVIA ALBECK-RIPKA and
KENDRA PIERRE-LOUIS|May 20, 2020
Learn More About Sally Ranney
Climate Change Solution Strategist
Wildlife & Biodiversity Activist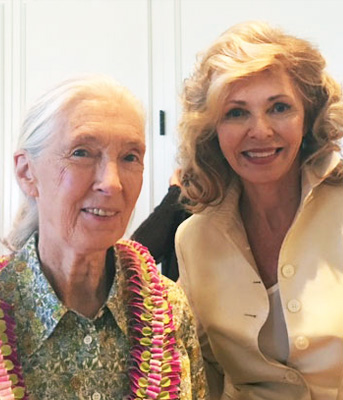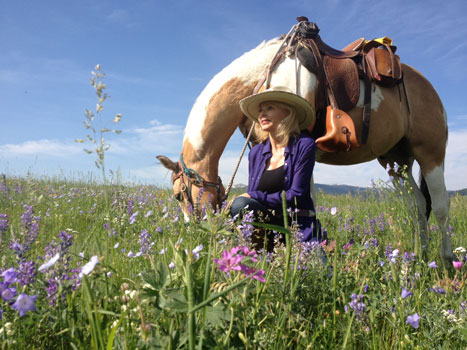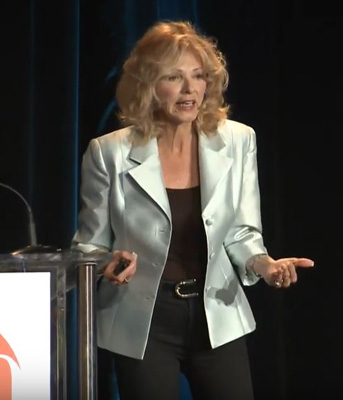 "The Arctic is to the Earth body as the soft spot on the head is to a baby.
Both are highly vulnerable to injury and must be vigorously protected."